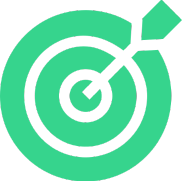 Mission
Creating Leaders. Connecting Community. Shaping The Future.
Vision
Leadership SBM envisions a community of leaders that continually creates opportunities for others to thrive.
Values
Build Trusting Relationships. Facilitate Growth and Transformation. Teach and role-model leadership skills and knowledge. Motivate individuals to act.
About Us
Leadership SBM forms community leaders through civic leadership development and connects our program graduates with professional and service opportunities within our regional community because we believe that a connected community shapes our future into something better for everyone.
Our Team
Energetic and highly creative, the team responsible for Leadership SBM programming and outreach bring expertise in corporate and civic leadership, education, and mental health.
Ranging in tenure from 22 years to a single year of service to the organization, our staff is the right combination of tradition and new ideas that keep Leadership SBM connected in the community and moving toward the future.
Kristen Hilger
Executive Director
Trish Ross
Events & Logistics Coordinator
Lisa Kochanowski
Youth Program Coordinator
Courtney Kubley
Girls Co-Coordinator
Jaime Murphy
Signature Program Coordinator
Tiffany Reddick
Girls Coordinator
Our Board
Active and engaged servant leaders, the Leadership SBM Board of Director's sets strategic direction and maintains financial oversight of the organization. Our board members, alongside members of the community, serve on one of seven Leadership SBM working committees dedicated to continuous improvement and growth of the organization.
Humberto Delgado
Assistant Executive Director
Anne Feferman
Board Chair VP
Commercial & Business Services TCU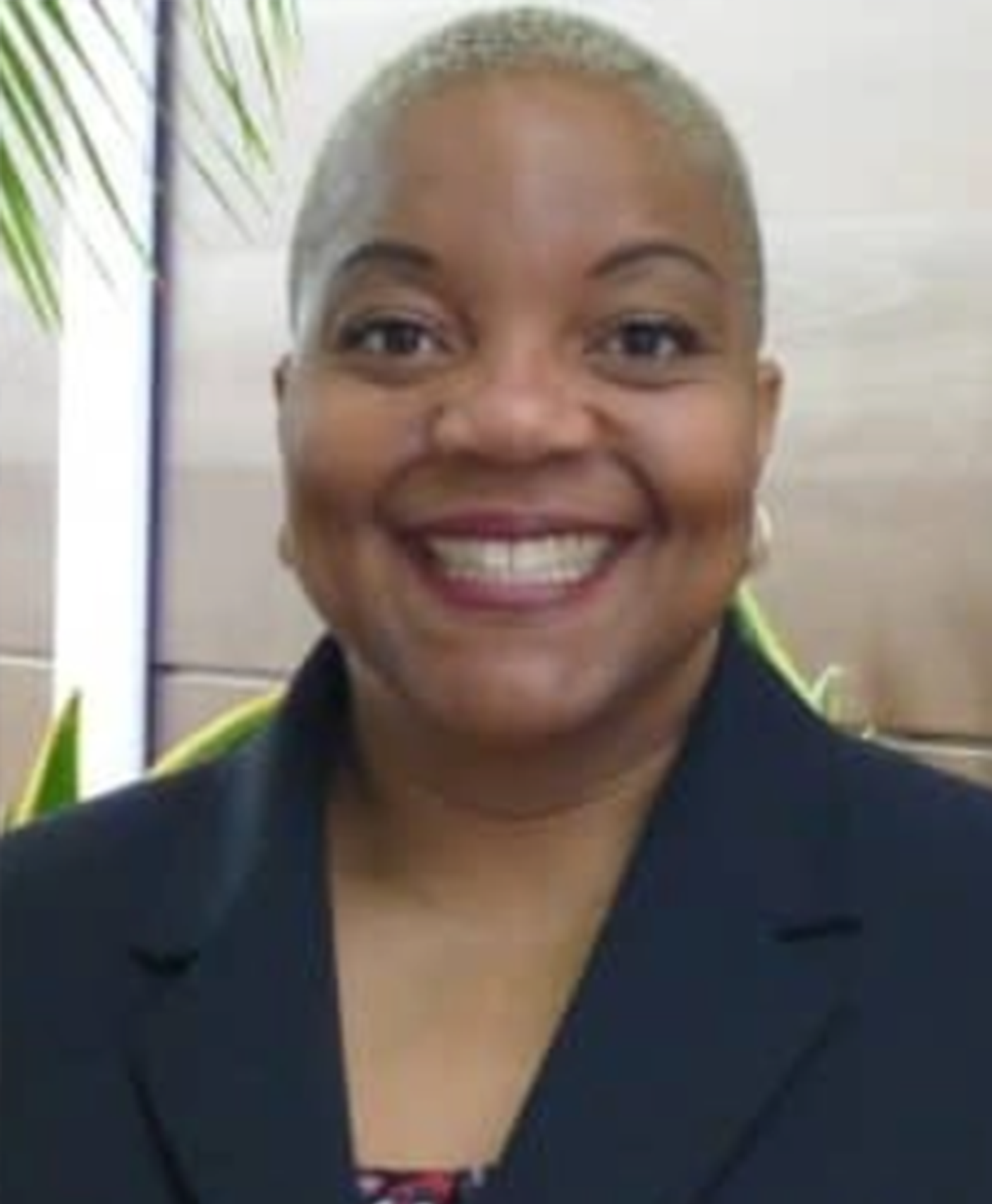 Renée Flemming
VP- Trust Officer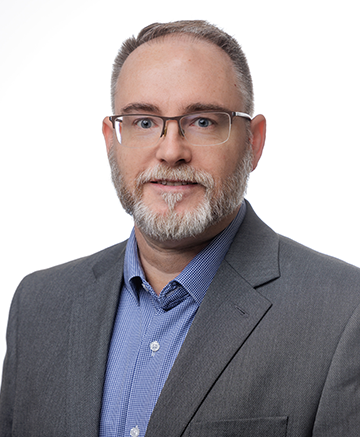 Erick Frey
Credit Solutions Manager
Notre Dame Federal Credit Union
Marla Godette
Founding Mentor
Ryan Kring
VP of Business Development
Courtney Kubley
Girls Co-Coordinator
Leadership South Bend Mishawaka
Madelyn Martinec
Director of Development
Gabriel Montes
Senior Manager
Anthony Randles
Acting Assistant Dean
Brandelyn Rodriguez
Manager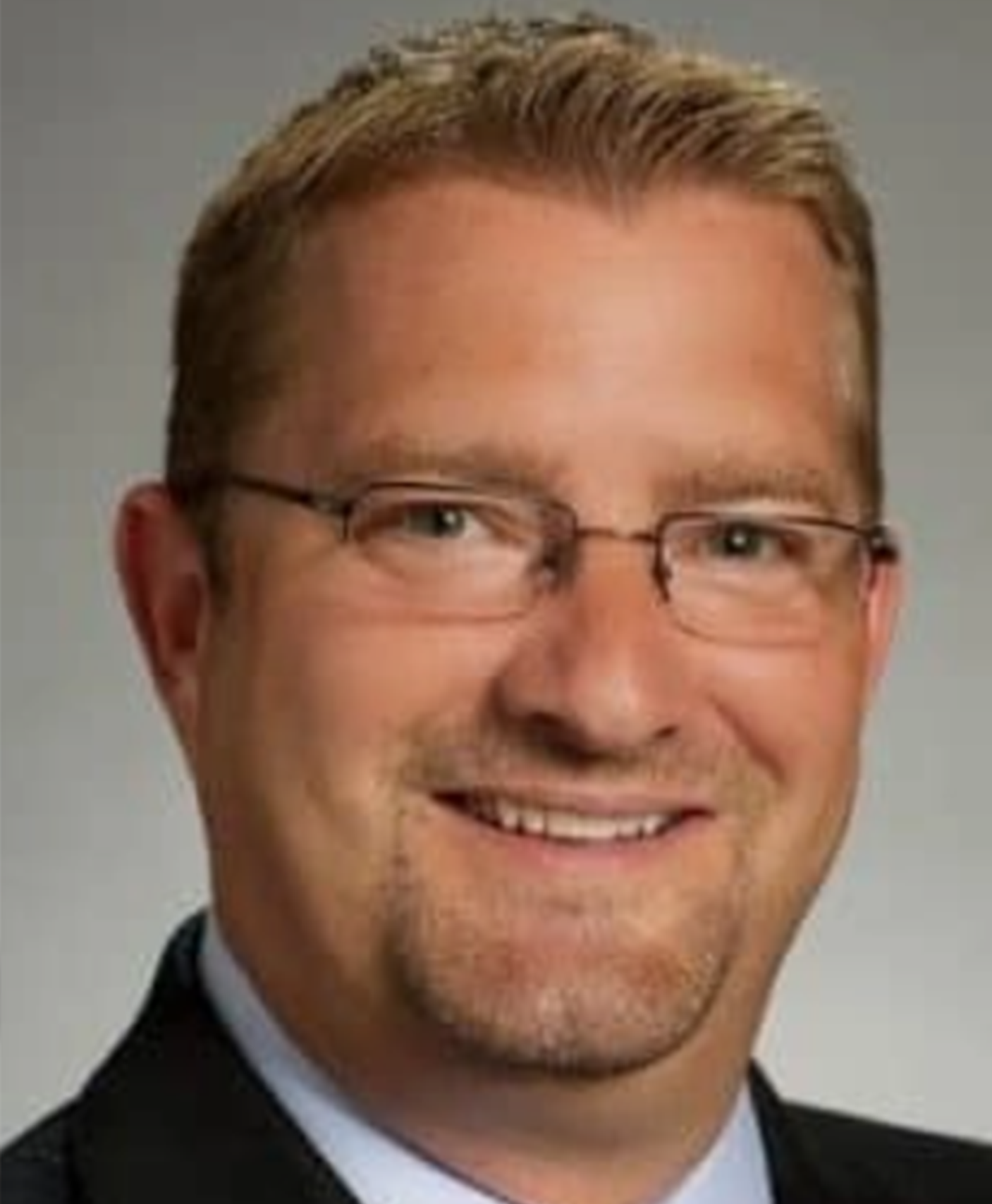 Steve Staszewski
Chief Operating Officer